The Hills of Inverrary Condominiums, Inc. is a self-managed Condominium Association located in Lauderhill, FL. We are ideally situated in the center of the developed portion of Broward County. We have 233 units in 101 villa-style buildings throughout a heavily-treed property of 53 acres of choice land. Built on a former truck farm, The Hills is a lush oasis, with a one mile shoreline on a peaceful, serene lake just off the Middle River.

We are about eight miles from both the Atlantic Ocean and the Everglades and surrounded by other residential and commercial developments, with extensive shopping areas within a few miles in any direction. The main east-west artery, Oakland Park Blvd., takes you to the beach in just minutes where you can enjoy sun and surf, along with Fort Lauderdale's bustling nightlife of dining and entertainment.  Going west, you are very soon at Sawgrass Mills Mall, the largest outlet mall in the United States.  North and south you'll find similarly rewarding venues for shopping, dining and entertainment.

Many of our owners have been here for some time; others only several years. Our neighborhoods are very stable and safe.  Our residents enjoy walking, jogging, bike riding, and dog walking throughout the community.  Our three heated pools provide centers for relaxing times with neighbors and friends, and of course, soaking up the famous South Florida sun.


History
The Hills of Inverrary Condominiums, Inc. is a Florida not-for-profit corporation.  Construction began in 1971 and lasted just a few years.  In the late 1980's four additional units were built to complete the development.  Haft-Gaines Company was the developer, working with Mr. Jackie Gleason to construct a relaxing condominium within the peaceful countryside of Broward County.  The units sold quickly, as "snowbirds" from the Northeast flocked to South Florida to escape the brutal winters up north.  The community was comprised of these "snowbirds" for some time.  But word spread about what a great place it is to live for anyone, retired or not; empty nesters or young, growing families; athletic or lay-by-the-pool; just anyone who wanted to live in paradise.  Although there was some effect from the Great Recession, this desirable community has recovered very well. This intelligently-developed and well-maintained community is truly living up to Jackie Gleason's vision.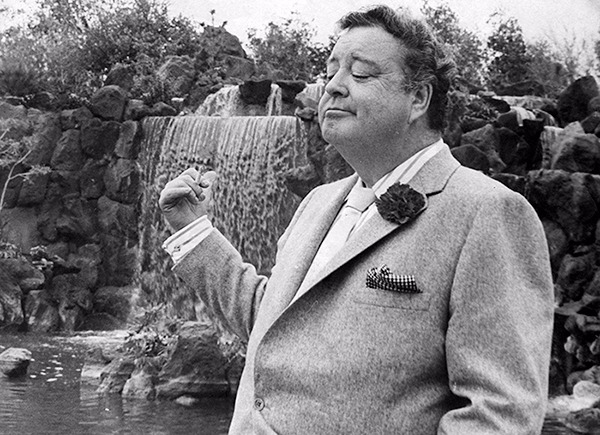 Mr. Gleason, also christened "The Great One" by Orson Welles after a long and liquid night on the town, played Ralph Kramden in 'The Honeymooners',  Minnesota Fats in 'The Hustler' and Sheriff Buford T. Justice in 'Smokey and The Bandit'. He was a full-time resident of the Hills of Inverrary and lived here, in Glea Manor, until the time of his passing in 1987. Mr. Gleason hosted many guests from the worlds of government, entertainment, and sports -- Gerald Ford, Henry Kissinger, Frank Sinatra, Joe Namath, to name a few. The major focus of the community in the early years was the annual PGA Tour golf tournament, founded as Jackie Gleason's Inverrary Classic in 1972, where the likes of Jack Nicholas and Lee Trevino played for big money; and where Richard Nixon and Bob Hope teed-off with Gleason. These two magnificent courses are within easy walking distance of our community.